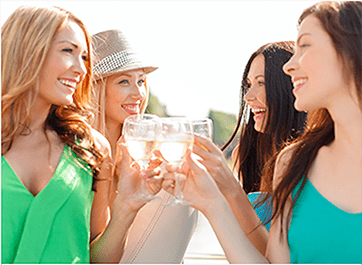 Private Guided Wine Tour

$99 / Duration: 3 hours
Experience a taste of West Kelowna, East Kelowna, or Lake Country on this 3-hour, 3-tasting Top-Tier guided touring experience.
*Includes reservations, tasting fees, water, guide, fuel, taxes and gratuity.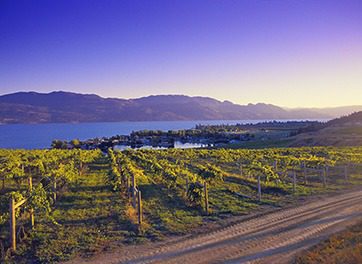 West Kelowna
$169 / Duration: 4 hours
$199 / Duration: 6 hours

Experience an amazing tour of organic, rustic and charming boutique wineries, breathtaking views and pure liquid happiness.
*Includes Lunch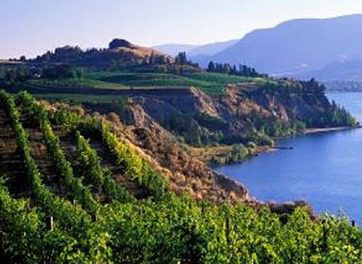 Naramata Bench

$214 / Duration: 7 hours
Back-to-back wineries offer a neighbourhood feel and an expansive selection of wines that will keep you coming back time and time again.
*Includes Lunch
The perfect balance of "stick to the plan and PARTY PARTY PARTY!"
A guided wine tour with Cheers! is a once-in-a-lifetime touring experience. Our tours average 3-6 wineries depending on tour duration. Thus we do NOT herd and hustle our guests from one stop to another in an attempt to get everyone as drunk as possible as fast as possible.