[vc_geotwp_city]
Intermountain Shuttle. SilverStar to/from Big White or Sun Peaks.
[/vc_geotwp_city]
[vc_geotwp_city]
[/vc_geotwp_city]
They Execute Everything Perfectly!
"This year was the second year we hired Cheers to do all of our Airport, Golf and Dinner transportation, plus our Wine Tours with our 56 staff and their partners. They chauffeured us around for 6 days with multiple stops and timelines that we were changing on the fly. Not only did they execute everything perfectly, they added so much entertainment to our trip."
Eric O'Sullivan, General Manager, Sherwood Park Chevrolet & Sherwood Buick GMC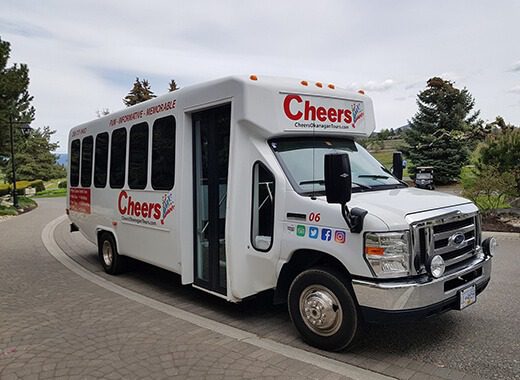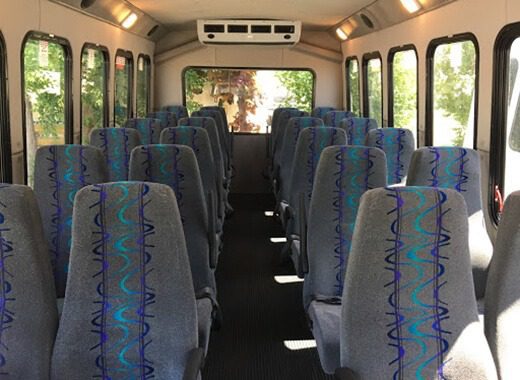 Spacious, 24 Passenger VIP Touring Coaches.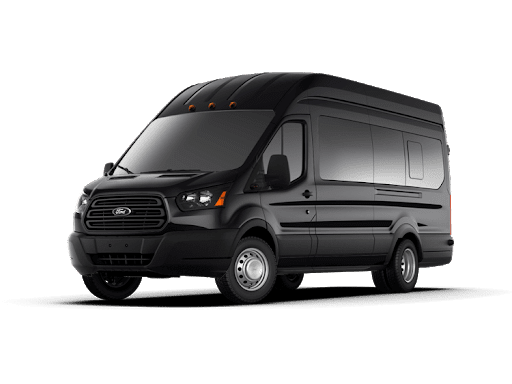 All Leather Interior Luxurious 14 Passenger FORD Transit Vans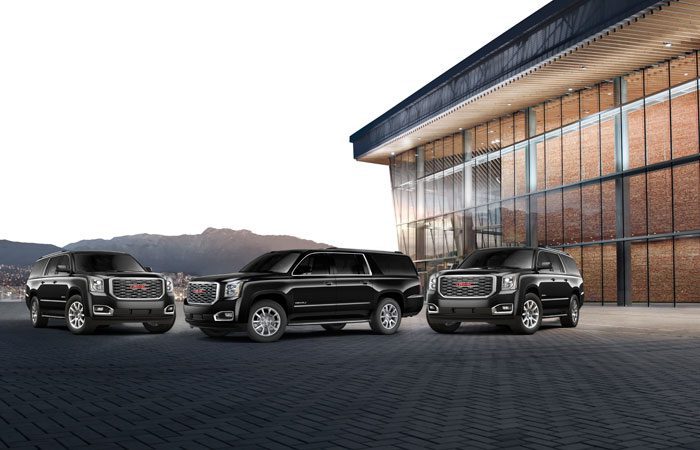 Private, 6 Passenger Full-Size SUVs
With a diverse fleet of vehicles including Minivans, SUVs, 14 passenger Transits, 20-24 passenger VIP Touring Coaches, and 56 passenger Highway Coaches, Cheers Okanagan Tours has the equipment and expertise to accommodate groups of any size.
Licensed and certified to provide transportation anywhere in the province of British Columbia as well as in and out of the province and the country.
When air travel is unavailable or inconvenient, the team at Cheers has transported groups throughout British Columbia, Alberta,
Washington and Idaho.
Contact Cheers Okanagan Tours at [email protected] or 250-717-8452 to discuss how we can design and deliver a transportation solution for your unique needs.