Kelowna Wine and Boat Tours
Canyon Tours, Airport Shuttle Service and Event Transportation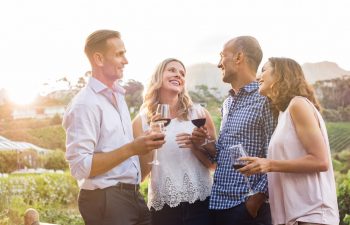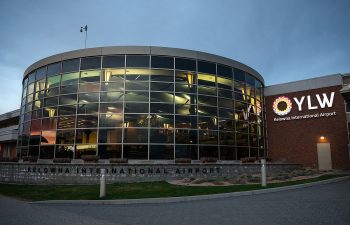 Starting at just $10
Kelowna, Big White
To and From YLW directly from or to your accommodation
Book a shuttle 24 hours in advance with hotel destinations covering Penticton, Kelowna, West Kelowna and everywhere in between.
VIP, Luxury SUV available.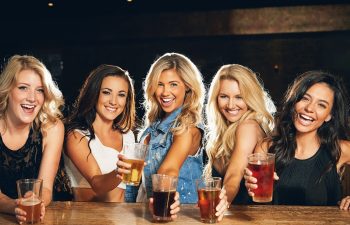 TOUR DIFFERENTLY
There's nothing 'standard' about touring with Cheers Okanagan Tours. Being authentic, instinctively caring, family owned, and shamelessly obsessed concerning guest enthusiasm, our visitors enjoy exceptional experiences, 'must-see' activities suitable for all including families with kids. Our introductions to amazing people, authentic encounters, hidden gems that guests likely wouldn't find on their own, and carefully chosen little surprises make our guests…
FEEL WELCOME, LAVISHED and TREATED LIKE ROYALTY
What Our Guests are Saying
"Wonderful driver! Exceptionally clean vehicle, windows, safe drive. I would highly recommend them for a shuttle service from your door to the Airport. Thank you!"

-RDKtraveler Trip Advisor
"I thoroughly enjoyed my time on this tour, the guides are knowledgeable and lots of fun. Definitely recommend, and will be sure to go back next time I have friends in town."

-ydemir1234 Trip Advisor
"Staff were great, very personable and super helpful. Enjoyed our time immensely. I will absolutely use them again!"

-Julie P. Trip Advisor
"Cheers offers a flexible schedule for a shuttle to and from the Kelowna airport with friendly, reliable and helpful service. I highly recommend their services."

-Tamara Gr
"I had a great time on this tour with my friends. Peter was very knowledgable and made us feel safe and comfortable. Highly recommend this to everyone!"

-Manbir S.
"Fabulous tour. Cheers was very flexible and accommodating of our group. I highly recommend their services."

-miannadia