Ultimate Okanagan Tour - 
The Joie de Vivre Tour

.
The Ultimate Okanagan day trip featuring each of Kelowna's top tour experiences!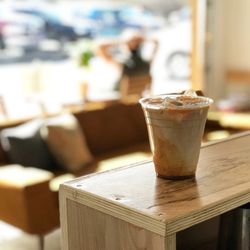 The Ultimate Okanagan Tour begins with a trip to a local artisan bakery where you can purchase your favorite morning beverage and baked goods. We select the best possible experience from local artisans and coffee roasters that have a passion for the craft and art that is coffee roasting. While many people tend to view roast profiles along the dimensions of "light" and "dark," they believe that there is much more to it: knowing what happens to coffee when heat is applied, using their own senses, and carefully controlling each aspect of the roasting process.