"We had a lovely day doing a wine tour with Cheers for my bachelorette! Our driver Michael was super on it and went out of his way at every opportunity to make the day amazing! Super fun, would definitely recommend this company for your wine tour"
Keep all your ladies together! Cheers Okanagan Tours delivers peace of mind transportation. Get everyone to and from all of your planned activities together and on time.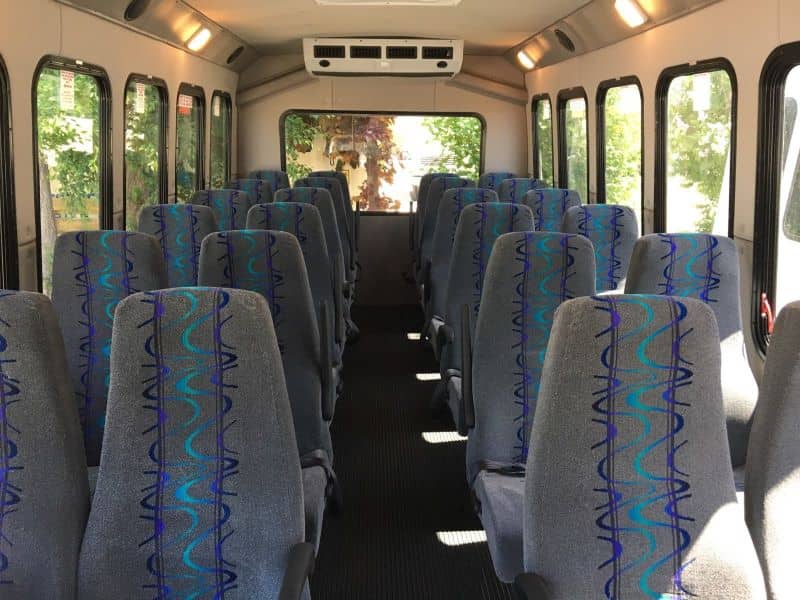 Intercity Transfers
Cheers is proud to offer intercity transfers to and from the Okanagan from as far as West Vancouver and the West Kootenays as well as Williams Lake and Wenatchee WA. 
From one night to the whole weekend, get on a Cheers! Okanagan Tours' Party Bus right from your home! Convenient Private Return Transportation. Let the party begin – at the beginning! Play your own playlists and let the good times roll on your very own Bachelorette Party Bus!
If you are outside this service area or would like to book door-to-door service, please contact the office at 1-250-717-8452 or [email protected]. The sales and reservations team will be happy to assist you. 
*In Kelowna, calculate the time from our Central Kelowna Depot: 2491 Hwy 97 N to your accommodations/pickup. Capri/Kel Inn/Accent 9 min, Delta Grand/DT 12 min, EL/Manteo/Playa 15 min, Lake Country 20 min, The Cove 30min, La Casa 40 min.
*In Vernon, calculate the time from our Central Vernon Depot: 4801 27 Street. to your accommodations/pickup. Prestige Vernon Lodge 6 min, Strand Lakeside Resort 15 min, Lake Country 20 min, SilverStar 25 min, La Casa 40 min.
Online Reservations Available 24-hours.  
To make an online reservation please fill out the below reservation request. Please note that making a reservation request does not guarantee a booking. Our reservations team will be in touch with you as soon as possible to confirm your reservation and arrange payment. 
Searching Availability...
"I will absolutely swear by this company - not only were they very patient with a difficult group to unify, but they were also excellent communicators: emails were always responded to within the day. At the very last minute, I couldn't attend the stagette but despite the maid of honour's absence, things still ran like clockwork and that's solely down to the deft organization of our tour company. This is the way to go!"