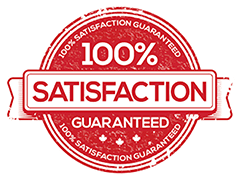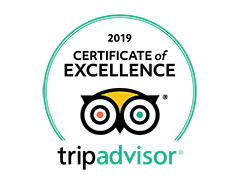 Cheers! Okanagan Wine Tours and Transportation
We help turn your experience into a story you won't forget!
Winery Tastings
Your wine tasting tour in the Okanagan couldn't get much better! Whether your looking for a Kelowna Wine Tour, West Kelowna Wine tour, Penticton Wine Tour, Lake Country Wine Tour, Summerland Wine Tour, Oliver Wine Tour, Osoyoos Wine Tour or Wine Tours anywhere else in the Okanagan Valley, transportation for your wedding or bachelorette party, we've got you covered!
Cheers! Okanagan tours and transportation are known for some of the Best wine tours in Kelowna and West Kelowna! We specialize in Kelowna winery tastings with wine tours in West Kelowna, East Kelowna and Lake Country. Combine your Bachelorette party with a Kelowna wine Tour, Relax with a Kelowna Wine Tours for Couples or enjoy a Kelowna Wine Tour with Lunch with your staff or friends!
We also proudly offer wheelchair accessible wine tours so everyone can enjoy our beautiful Okanagan Valley.
Kelowna (YLW) Airport Shuttle Service
Cheers! Okanagan Tours an transportations offer safe, clean and reliable service with Airport shuttle service from Kelowna airport to Vernon, Lake Country, West Kelowna, Penticton, Oliver or Naramata and back.
Ski Shuttle Service
Cheers! Okanagan Tours and Transportation is happy to get you to-and-from your favourite Okanagan ski hills like Big White, SilverStar, Apex, Mt Baldy, Sun Peaks and Revelstoke Mountain Ski Resort (Mount Mackenzie)
Bus Charters
Hiring a party bus for an amazing night out or getting to and from your dinner reservations for your staff party, Cheers! Okanagan Tours and Transportation are here to help!
Cheers! Okanagan tours and transportation proudly offers: 
Kelowna, West Kelowna, Lake Country, Vernon, Penticton, Osoyoos, Oliver, Naramata, Similkameen