East Kelowna Wine and Dine Tour From Big White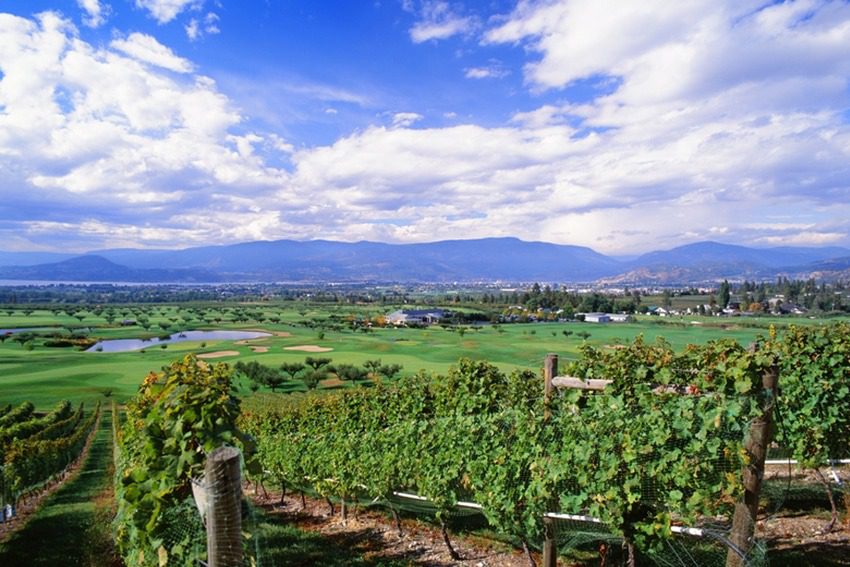 East Kelowna Wine and Dine Tour from Big White - Departures on Wednesdays, Saturdays and Sundays at 12:30pm.
On bench land East of Okanagan Lake, this tour features exclusive tastings at four of the best wineries in the Okanagan. Experience a tightly-knit community of Wineries that beautifully showcase the heart of the wine industry. Enjoy a light wine paired snack at The Vibrant Vine and a 2 course, wine paired dinner at the Gunbarrel Grill at Big White.
Wineries include The Vibrant Vine, Meadow Vista Honey Wines, The View Winery and Vineyard, and Summerhill Pyramid Winery.
Searching Availability...
Google Review for an East Kelowna Wine Experience.
"@cheersokanagan tour company was a blast ! I mean they surpassed the definition of a good time & outshine most in the customer service industry. Every little detail felt taken care of, from our belongings & purchases to the cutest picnic laid out by our delightful host, Kayleen. Who really was so much fun, it was like she was one of the guests at the bridal shower. — I always love discovering a permanent "go to" My go to hairdresser, go to pedi place & my go to veggie stop. Save yourself the stress, I highly recommend making Cheers your "Go To" for any event & driving services. Sure enough, if it's my go to, than my sister in law won't be far behind inspired by the Rose Deck Events & Marketing 🤣 I am eager to plan an event with the ladies soon, seeing how Cheers makes it so easy & such a memorable time! #relentlessrosereviews #kelownascritic #therealhousewifeofkelowna"
-Relentless Rose Reviews. Aug 30, 2018.